Editorial direction and line editing for the "Thrive 5-Day Detox" book, which was created as a marketing piece and sold online.
Editorial direction and writing for social media and video content to inspire and educate millions of followers, and send new prospective users to the site.
Concept and copywriting for a branded content piece, which was featured in a promotional email and repurposed as a shareable social media asset.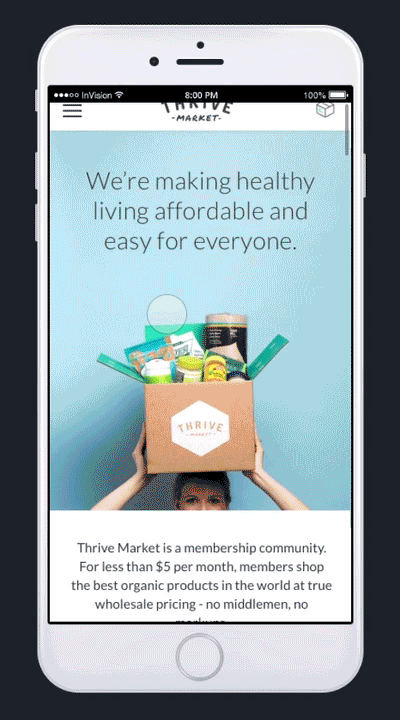 Art direction and design (mobile first, of course), for a revamped 'about' page.
Credit where credit is due:
Photography by Paul Delmont, Alicia Cho, and Ella Ciamacco
Food styling by Merce Muse
Copy help from Michelle Pellizzon and Megan Martin